A fellow smelly had done a review of what they got from the baby company (May 2014!) Scent Trunk in a Youtube video a few weeks back, so I decided I'd try it out! I'm a sucker for the niche and the indie, and I was excited when the box got here so quickly after only about a week's time. My referral code is 8522, or you can click here to sign up.
I did have a few technical difficulties regarding the site, but their customer service (aka Will Yin, who is also CEO; love that entrepreneurship) cleaned that up quickly, and I can see that they're still going through a few design transitions, which doesn't bother me at all. I kind of feel like they sent me the regular starter pack though; two of the fragrances sent to me were on their back-to-school blog post, and while that is admittedly my demographic, it's not as though this was my first foray into niche fragrance. (I'm about to get to reviewing the glut of Imaginary Authors samples I have by the way!) But I mean, it's not as if they knew that, and I haven't tried any of the brands they sent, so that's definitely a plus.
They did send Mr. Chokkattu almost explicitly feminine and floral scents though he ordered unisex and I helped him move his sliders to where we thought we'd get something in his ballpark of woody and oriental, so that was rather strange.
However, I'm holding on until the next box at least! Hopefully it works out a little better. On to the reviews!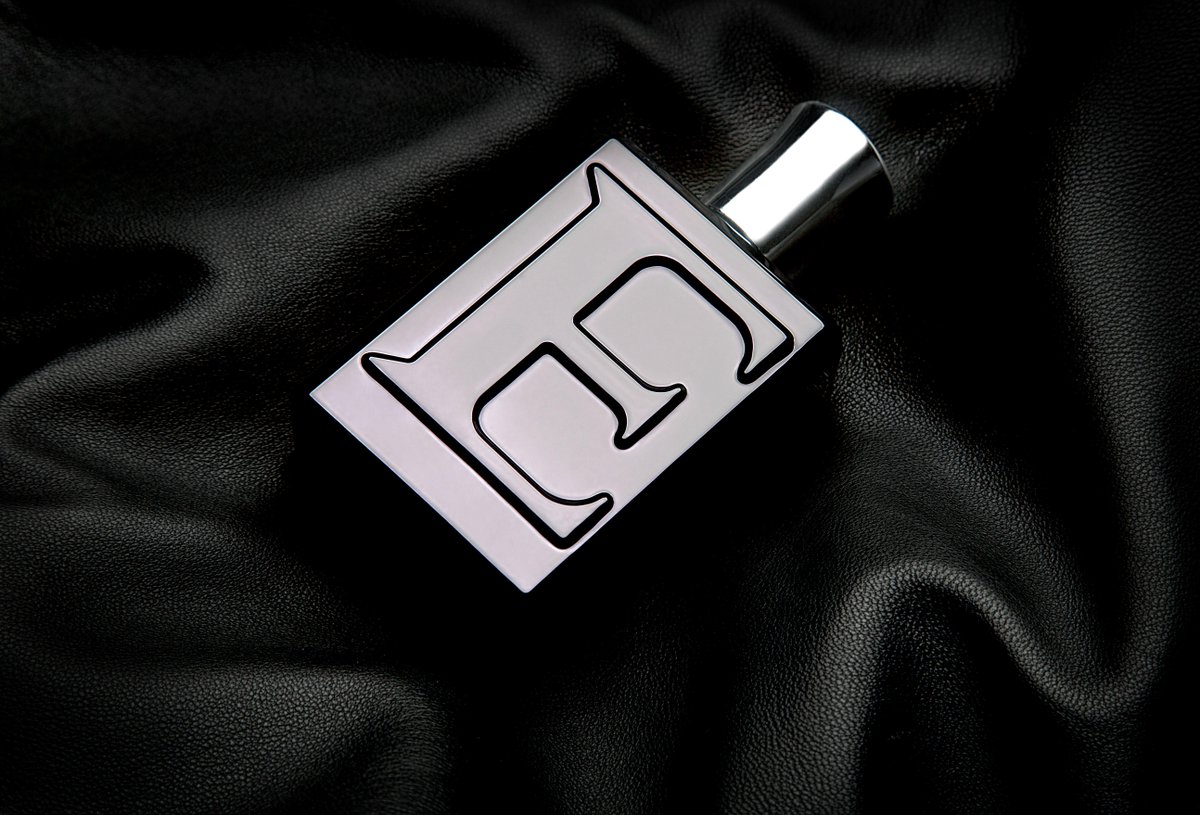 Enzolie by Enzolie
Wet: soapy neroli, aquatic
Dry: aquatic, rose, neroli, black tea with a drop of milk, minty bubble gum, powdery resin
It starts off like SoftSoap hand soap and transforms into this creamy thing. It's an interesting transformation and is surprisingly very textbook. The acidic notes go first, and then more of the heart florals, tea, and spices come out, rounded out by a powdery, creamy amber. Unfortunately, the other notes fade out and I'm left with faint amber by the end of the hour. While it lasts though, it's a bright, punchy smell that would do really well as part of another cosmetic; the brighter, soapier notes remind me of deodorant. This would suit someone who's much more athletic than me better I think. It's a little on the sweet side and would benefit from some salty skin.
Pour Lui by Chateau de Versailles
Wet: patchouli, cucumber, violet, honeydew
Dry: honeydew, lily, violet, pepper, grape, aquatic, cucumber, oakmoss, musk
When I breathe it in, I feel as though I'm chomping on some violet candies at first, before it descends to a sweeter form of fresh water lake. That's not to be disparaging; I love the smell of natural water, and Pour Lui smells like they dropped some violet lotion into the bank of a fresh water lake and scooped up the resulting fragrance. The result is fresh, clean, and floral. It lasts quite a while as a sweetened lake water scent, and though I would personally like a little less sweetness, I think this would work really well if you're on a gently swaying boat.
White Pepper Mandarin by Note Fragrances
Wet: nectarine, apricot, grapefruit
Dry: apple, nectarine, apricot, grapefruit, Herbal essences shampoo, cedar
White Pepper Mandarin is a hugely fruity fragrance, less like a fruit salad and more like a spread of ripening fruit on a sun-bleached cedar table. Big and tasty, very similar to Hanae Mori's Hanae Mori but more pit fruit, and no lychee. Soapier too; very reminiscent of Herbal Essences' Body Envy line, which I used a lot as a high schooler. It's a bright and happy scent, slightly artificial, but I don't mind. It's very sweet and I don't get any white pepper, which is unfortunate because I really think would have pushed it from nice to interesting. I use white pepper a lot in my cooking and quite enjoy the seasoning, but alas, White Pepper Mandarin is just a whole lot of fruit salad. If you like Herbal Essences, this is right up your alley.